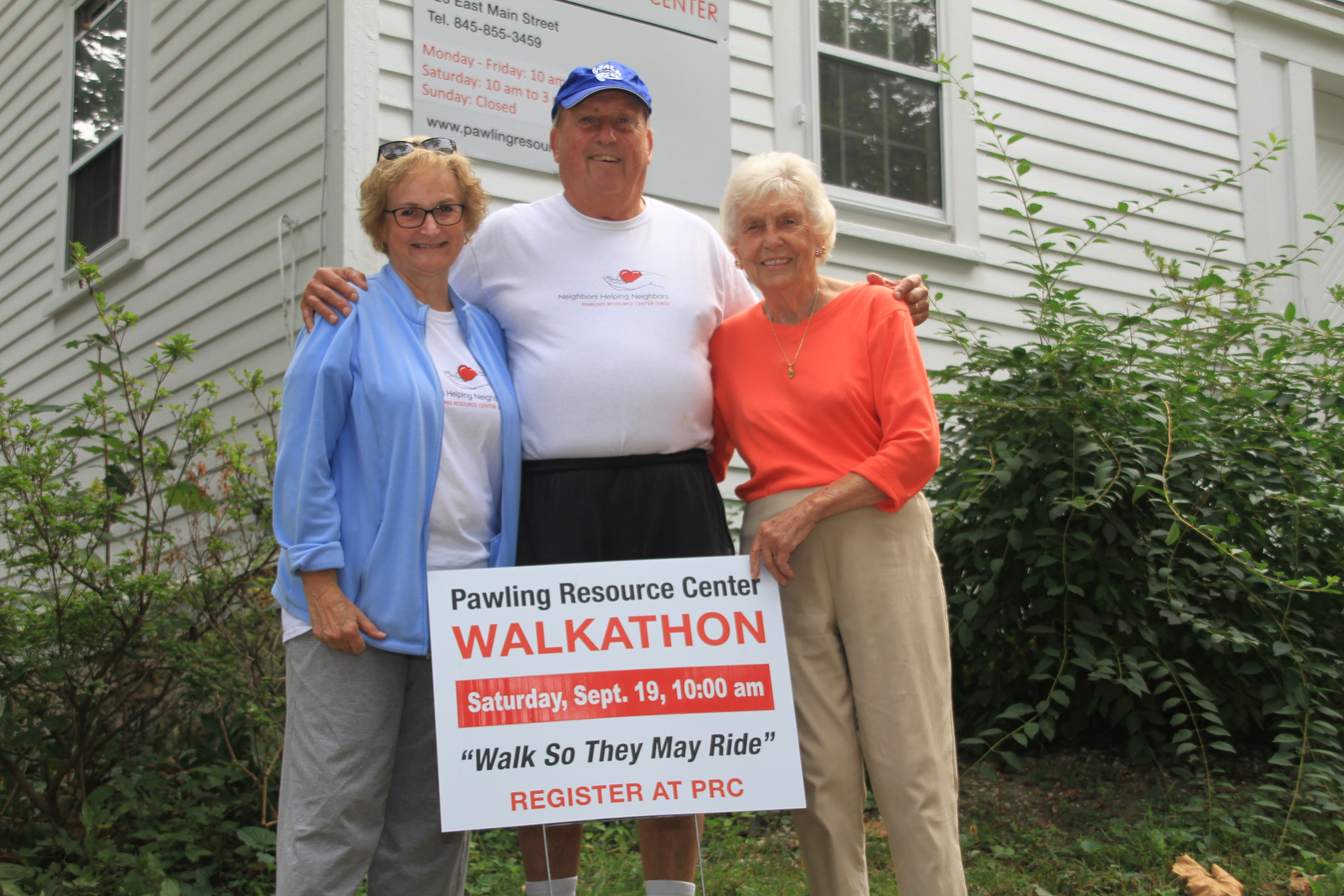 Get your holiday off to a great start with a benefit concert for the Pawling Resource Center called "Jazz On The Hill" at Christ Church on Quaker Hill on Saturday, November 28 at 3 pm. The concert features Ted Rosenthal's signature jazz interpretations of classical themes and holiday favorites such as Winter Wonderland, Greensleeves and the Dance of the Reed Flutes from The Nutcracker.
The program is based on a hugely popular annual event produced by the Sherman Chamber Ensemble called "Jazzing Up The Classics" earmarked as a "give back" to supporters. This year SCE decided to sell tickets and donate the proceeds to the Pawling Resource Center in honor of 40 years of service to the Pawling community.
"We are so honored and appreciative of this wonderful opportunity offered by the Sherman Chamber Ensemble to support the PRC," responds PRC Program Coordinator Terry Ariano. "What is better than a collaboration between an arts organization like SCE, which lifts the spirits, and a service organization which supports so many families in the community, during this season?"
The performers include Ted Rosenthal on piano and jazz veterans, Thomson Kneeland (bass) and Chris Parker (drums) in combination with Eliot Bailen (cello) and Susan Rotholz (flute.) It is an eclectic mix of repertoire including songs and original compositions written specifically for this ensemble.
Ted Rosenthal tours worldwide with his jazz trio and has performed with many Jazz greats. He played his own version of Rhapsody in Blue by Gershwin at last year's concert in Sherman, Ct and his recordings receive enthusiastic praise from national critics.
Tickets can be purchased for $30 at www.PawlingResourceCenter.org and www.ShermanChamberEnsemble.org or by calling (860) 355-5930. Join us at this concert to celebrate "Neighbors Helping Neighbors."