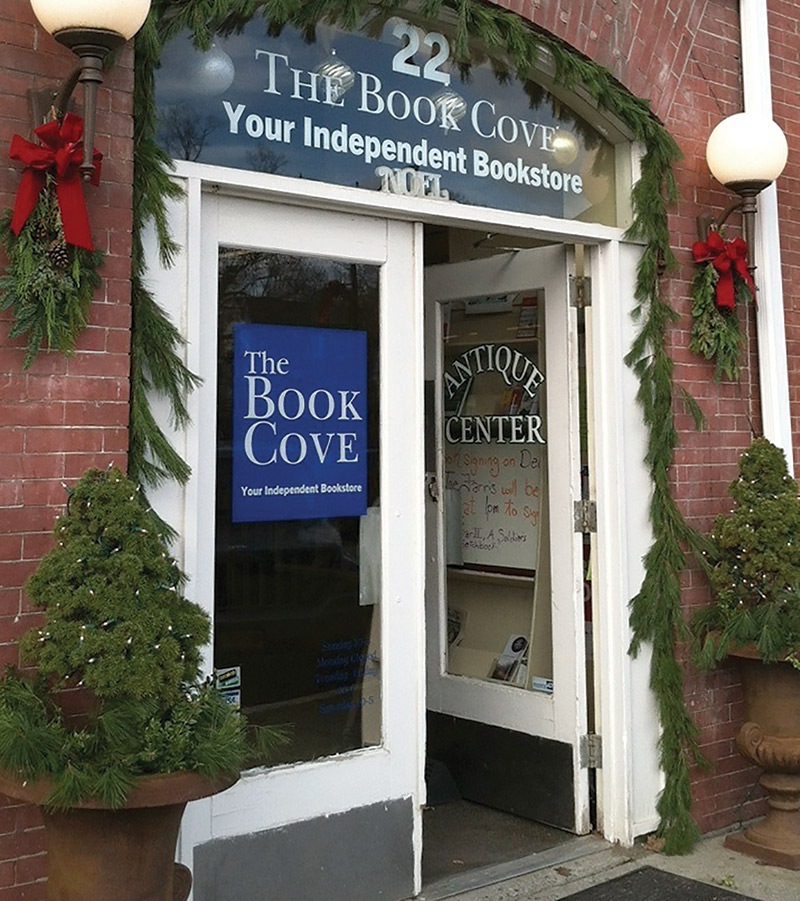 The Book Cove, your independent book store, continues the tradition of bringing the best local minds to the very center of our village this holiday season. This is our 38th year in business and we have just finalized our events for December.
Local author Bernedette Rosetti-Shustak will be autographing her best-selling book I Love You Through and Through. This children's classic is a must have for any families in the area who have welcomed a new one into their family. Released just in time for the holiday season is a new gift set featuring her book with a plush bear doll matching the one in her book. This set is perfect for toddlers. Mrs. Bernedette Rosseti-Shustak will be at The Book Cove on December 6th at 11am.
This December 13 we are proud to welcome author Joseph Luzzi. A professor at Bard College, Mr. Luzzi has written for The New York Times, The Los Angeles Times, and The Yale Journal of Criticism. His latest book My Two Italies is his memoir of growing up as the child of two Italian immigrants. Mr. Luzzi writes about Italy as both a native and a foreigner. He attempts to explain the fascination with the 'old country", as well as the clichés surrounding Italian-American stereotypes. This book speaks of the immigrant experience that shapes our country. It does not critique but explains the reality our country presents to those fortunate enough to journey here. Mr. Luzzi will be at The Book Cove on December 13th at 11am.
Without the support of the people of Pawling, we would not have become the landmark that we are today. Please visit us this holiday season so that we may return the favor and assist you with your holiday shopping.
- Max Weber