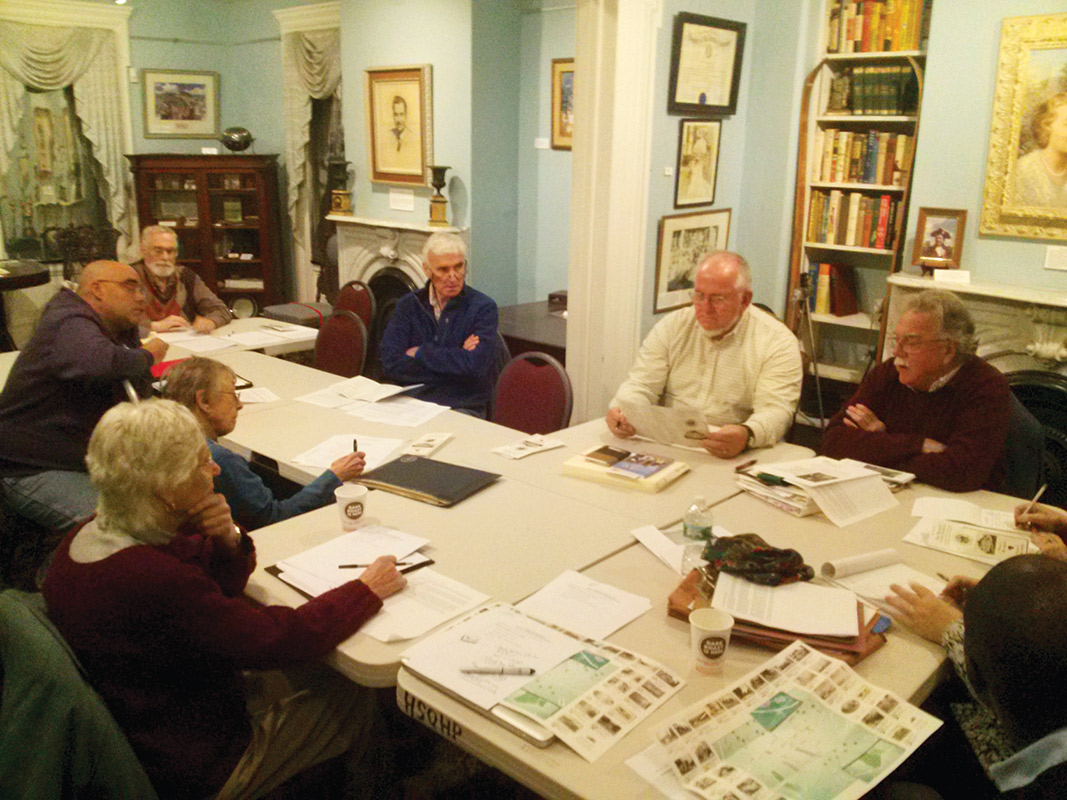 As part of the Comprehensive Plan Update, the Pawling Town Board formed a Implementation Committee with a Historic Districts Subcommittee. Bob Reilly, Pawling's Town Historian has been asked to chair this Subcommittee.
The Historic Districts Committee has two tasks; the first is to provide residents of historic buildings guidance and direction to resources and funds available through grants and other avenues to assist in offsetting the cost of renovating in a historically sensitive fashion. One such avenue is through registration on the National Register of Historic Places. The other task is to make suggestions to the Town Board so that historic areas in our town are better protected from inappropriate development. Members of both Planning and Zoning Boards sit on this committee.
"I have dealt with issues of Historic Districts which wielded almost Draconian power." states chairman Bob Reilly. "You had to have your house colors approved by the commission prior to painting. I have also experienced a total lack of historic protection. We strive to strike the right balance, protecting the architectural heritage of Pawling while allowing owners avenues in which to develop their land." The committee's primary desire is to have the community to 'buy into' and appreciate the Committee's goals. There is a rich history that is Pawling and preserving vintage structures and areas is important.
Historic preservation does not have to equate to an onerous cost, nor do many in Pawling own historic museums. Modern materials can replicate vintage items with amazing accuracy with little added cost.