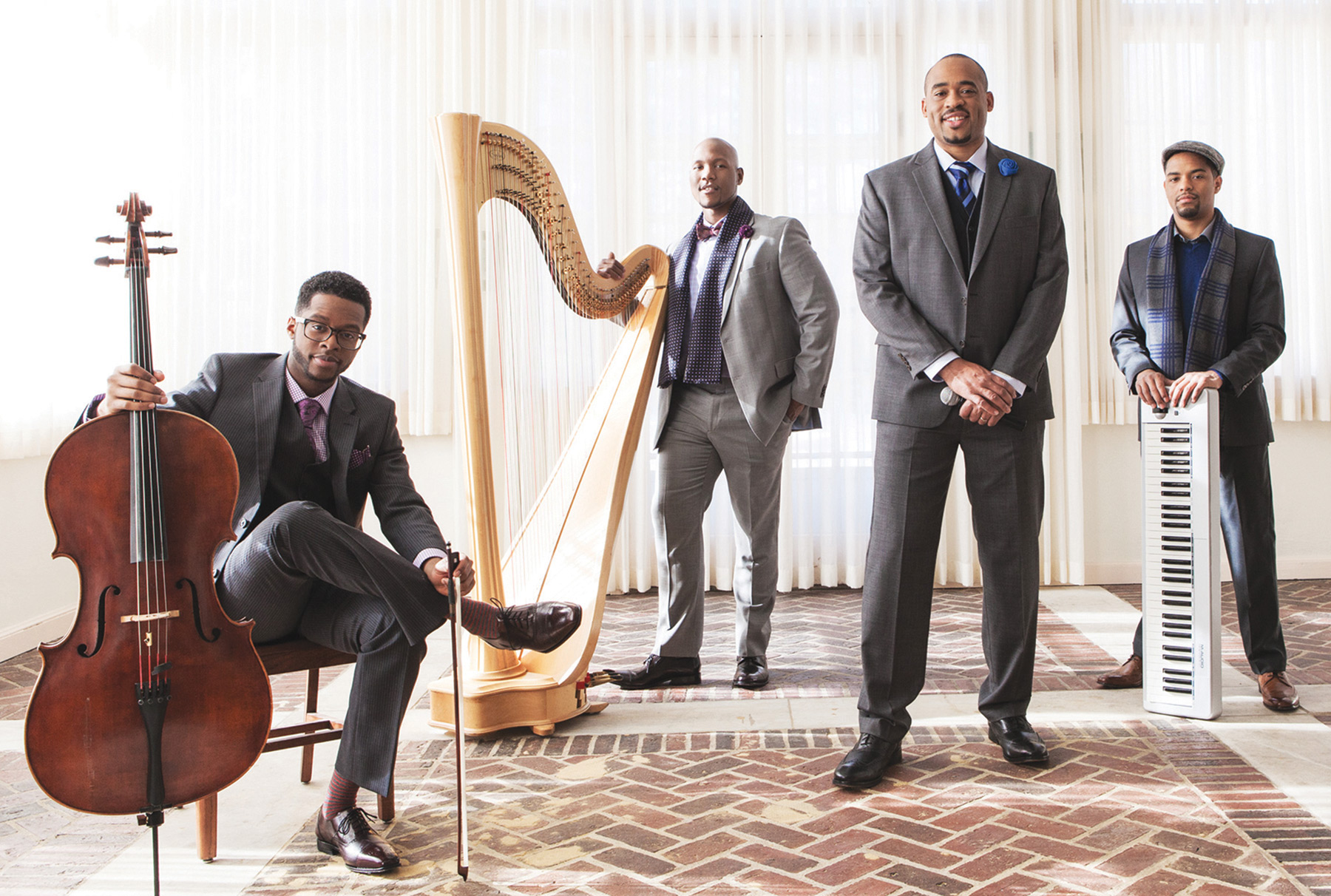 The Pawling Concert Series announces its forty-second season, with a multitude of good, challenging and pleasing concerts. And, all in the comfort of venues on the beautiful campus of Trinity-Pawling School on Route 22 in Pawling. There you can also find a variety of tasty dining spots so why not make an evening of it?
Leading off on opening night on Friday, October 16 is Sons of Serendip, a foursome who play classical instruments while performing melodic, contemporary pop - the quartet appeared with the Boston Pops this summer! On Friday, November 13, all the diverse and exquisite sounds of the Argentinian tango played in a chamber music setting - "nuevo tango". The Holiday Concert will ring out on Friday, December 13 in the All Saints' Chapel with a cappella artists, New York Polyphony, a quartet whose repertoire includes medieval to contemporary works.
Skipping the snowy woes of Winter return to us on Friday, April 1, 2016, for the Sultans of String. These master musicians from Canada perform a global tapestry of flamenco, French gypsy jazz, Arabic folk and Cuban rhythms. And what a finale - on Friday, April 29, the Series is honored to present the eminent Jeremy Denk, about whom the New York Times said, "Clearly a pianist you want to hear no matter what he performs".
Go to the website pawlingconcertseries.org to learn more of these artists, ask for a brochure,  make your choices, send a check or use PayPal.  Or you may just wait and come that evening - we will welcome you!